Massachusetts Nutritional Counseling
Virtual Appointments Available
What makes Behavioral Nutrition unique?
Behavioral Nutrition does not believe in the "one size fits all" approach. Our Registered and Licensed Dietitians strive to be as flexible as possible while still meeting individual needs and promoting normalized eating.
The dietitians here believe that what is considered healthy for one person may not work for another person depending on his or her weight goals and nutrient requirements. Rather than providing one exchange list for all patients to follow, Behavioral Nutrition uses a unique Medical Nutrition Therapy approach which takes into account patients' individual micronutrient (vitamin and mineral) and fiber needs in addition to daily macronutrient (carbohydrate, protein and fat) requirements.
At Behavioral Nutrition, we consider not just the nutritional CONTENT of food, but also the QUALITY of food. There is an emphasis on wholesome, natural and minimally processed foods with low levels of pesticides or potentially harmful ingredients. Recommendations can even incorporate specific supermarkets, food product brands and recipes to help patients make nutritious food choices regardless of their financial budget.
Meet Our Registered Dietitians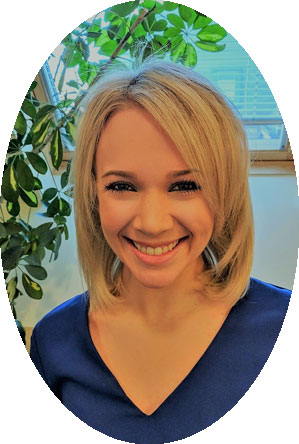 Nicole Meyer, RD, LDN
Supervising Clinical Dietitian
Sarah Chau, RD, LD
Clinical Outpatient Dietitian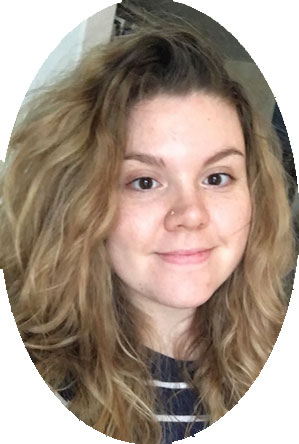 Noell Redfern, RD, LDN
Clinical Outpatient Dietitian
Hillary Wong, RD, LDN
Clinical Outpatient Dietitian
Referring Psychiatrist- Eleanor Tedesco, MD