Connecticut Nutritional Counseling
Virtual Appointments Available
Increase your energy, quality of life and improve your health with our medical nutrition therapy programs.
Our skilled clinical dietitians will work with you one-on-one to create a customized nutritional treatment plan and will show you how to adjust your eating habits in order to enhance your health.
It's not as simple as it may appear to modify your diet, but at Behavioral Nutrition, we know precise strategies to help you adopt and maintain a healthy lifestyle. Your life will be better off if you adopt eating behaviors that keep you healthy and enhance your mood.
Meet Our Registered Dietitians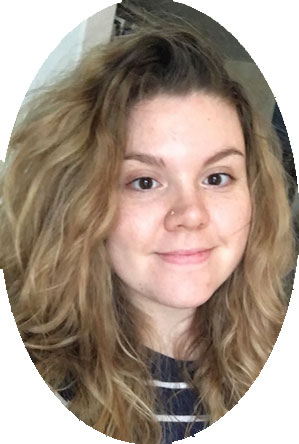 Noell Redfern, RD, LDN
Clinical Outpatient Dietitian