Behavioral Nutrition is where you will find a lifetime of recovery from your struggles with an Eating Disorder, Disordered Eating, being Underweight or Overweight/Obese. Despite the specific type of Eating Disorder, your struggles with food, unhealthy coping skills, and its effects on your mental health will all be treated with our holistic perspective and proven behavioral techniques.
What makes us different? At Behavioral Nutrition we understand how "healthy eating" can be taken to an extreme and become "unhealthy," leading you towards developing an Eating Disorder. Our philosophy is one that incorporates an honest understanding of the importance of a balanced and healthy way of eating. Our medical nutrition therapy model incorporates clinical research that scientifically supports the use of "whole," unprocessed foods within the Eating Disorder treatment for Weight Management, Disease Prevention, and its therapeutic effects on common Mental Health Disorders.
At Behavioral Nutrition we specialize in the connection between food and mood. Whether you struggle with anxiety, depression, mood disorders, attention disorders, or obsessive compulsive tendencies, we can help. Our holistic perspective will provide you with the behavioral approach that meets your individual needs as well as a nutritional plan that can help treat these comorbid disorders.
Treatment Team Includes:
Licensed Behavioral Therapists
Licensed Registered Dietitians
Call our Quincy office to schedule your first appointment:
617.595.7044
Meet Our Clinical Team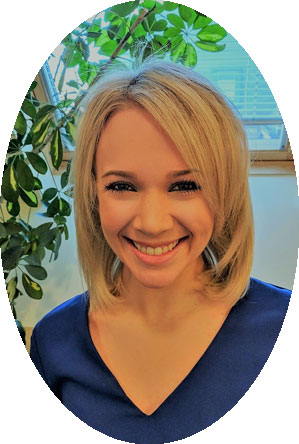 Nicole Meyer, RD, LDN
Supervising Clinical Dietitian
Jacqueline (Gaito) Rasmussen, LMHC
Behavioral Therapist
Sarah Chau, RD, LD
Clinical Outpatient Dietitian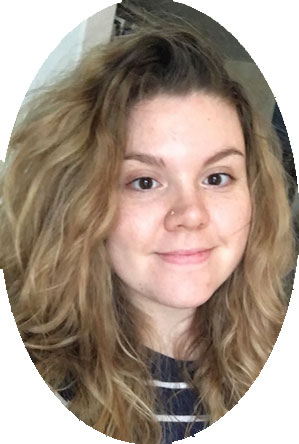 Noell Redfern, RD, LDN
Clinical Outpatient Dietitian
Referring Psychiatrist- Eleanor Tedesco, MD
Psychiatric Nurse Practitioner- Dr. Lucy Muigai FNP-BC, PMHNP-BC,DNP