Clinicians at Behavioral Nutrition specialize in helping individuals heal from eating disorders, disordered eating, and body image discomfort. We believe that developing a strong partnership between clinician and client provides an essential foundation for healing. Our clinicians guide clients in developing a deeper understanding of their behaviors, thoughts and beliefs around food and related disordered eating patterns. We are committed to helping clients discover a lifestyle of eating and movement that supports their individual needs. A collaborative therapeutic approach is at the core of our treatment philosophy. We believe that developing a relationship with all members of the treatment team is key to providing safe and comprehensive care.
We value weight and gender inclusivity and practice from a Healthy at Every Size and Intuitive Eating lens.
We offer support for client's seeking treatment for the first time and provide outpatient continuum of care for clients stepping down from a higher level of care.
Anorexia Nervosa
Bulimia Nervosa
Binge Eating Disorder
Otherwise Specified Feeding and Eating Disorder
Avoidant Restrictive Food Intake Disorder
Orthorexia
Exercise Disorders
Body Dysmorphic Disorder
General nutrition counseling
Diabetes
HTN
Cardiovascular Disease
Gastrointestinal Diseases
Elderly Nutrition
PCOS
Pregnancy/post-partum nutrition
Menopause
Call our admissions office to schedule your first appointment: 617.595.7044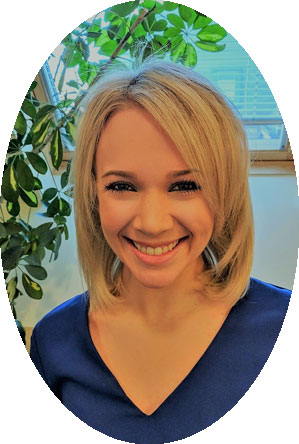 Nicole Meyer, MS, RD, LDN
Supervising Clinical Dietitian
Sarah Chau, RD, LD
Clinical Outpatient Dietitian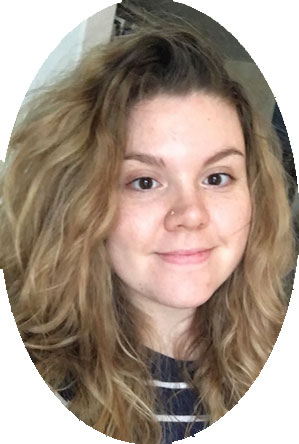 Noell Redfern, RD, LDN
Clinical Outpatient Dietitian
Danielle Grela, RDN, LDN
Clinical Outpatient Dietitian
Claire McDonald, MS, RDN, LDN
Clinical Outpatient Dietitian
Claire McDonald, MS, RDN, LDN
Clinical Outpatient Dietitian
Medical Director-Rita Semaan, MD
Psychiatric Nurse Practitioner- Dr. Lucy Muigai FNP-BC, PMHNP-BC,DNP