Counseling for Eating Disorders, Disordered Eating, & Food Addiction
Behavioral Nutrition is a holistic eating disorder clinic that treats adolescents and adults using behavioral therapy and nutritional counseling.
Our Services
Adult & Adolescent Intensive Outpatient Programs
Currently not accepting new Intensive Outpatient Program group patients
We are accepting new patients.
Availability to schedule your first appointment in as soon as 48hrs
Office Address:
1266 Furnace Brook Parkway
Suite #404
Quincy, MA 02169
617.595.7044
Meet Our Clinical Team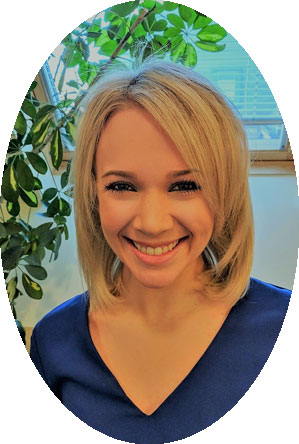 Nicole Meyer, RD, LDN
Supervising Clinical Dietitian
Jacqueline (Gaito) Rasmussen, LMHC
Behavioral Therapist
Sarah Chau, RD, LD
Clinical Outpatient Dietitian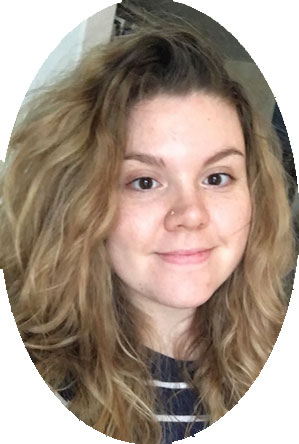 Noell Redfern, RD, LDN
Clinical Outpatient Dietitian
Referring Psychiatrist- Eleanor Tedesco, MD
Psychiatric Nurse Practitioner- Dr. Lucy Muigai FNP-BC, PMHNP-BC,DNP
When combined with a well-rounded diet and healthy lifestyle, drinking matcha has been shown to help keep your heart healthy and protect against disease. Studies also show that green tea and matcha can decrease several heart disease risk factors. Studies of matcha...
read more