Counseling for Eating Disorders, Disordered Eating, & Food Addiction
Behavioral Nutrition is a holistic eating disorder clinic that treats adolescents and adults using nutritional counseling.
Our Services
Adult & Adolescent Intensive Outpatient Programs
Currently not accepting new Intensive Outpatient Program group patients
We are accepting new patients.
Availability to schedule your first appointment in as soon as 48hrs
Office Address:
1266 Furnace Brook Parkway
Suite #404
Quincy, MA 02169
617.595.7044
Meet Our Clinical Team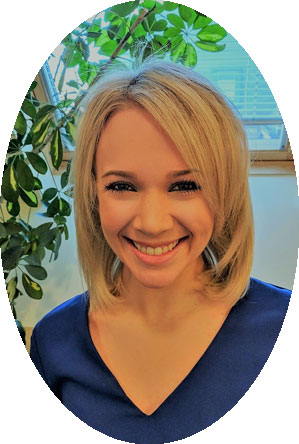 Nicole Meyer, MS, RD, LDN
Supervising Clinical Dietitian
Sarah Chau, RD, LD
Clinical Outpatient Dietitian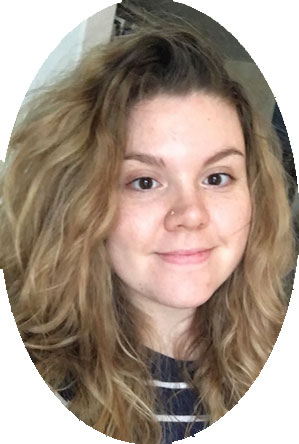 Noell Redfern, RD, LDN
Clinical Outpatient Dietitian
Danielle Grela, RDN, LDN
Clinical Outpatient Dietitian
Kara Peters, MS, RD LDN
Clinical Outpatient Dietitian
Claire McDonald, MS, RDN, LDN
Clinical Outpatient Dietitian
Medical Director-Rita Semaan, MD
Psychiatric Nurse Practitioner- Dr. Lucy Muigai FNP-BC, PMHNP-BC,DNP
If you're trying to lose weight, it's a common practice to cut down on your food intake. It's best to do this under the watchful eye of a dietitian, as controlling your diet is more about eating on time and eating healthy to keep your body weight under control....
read more