Counseling for Eating Disorders, Disordered Eating, & Food Addiction
Behavioral Nutrition is a holistic eating disorder clinic that treats adolescents and adults using behavioral therapy and nutritional counseling.
Our Services
Adult & Adolescent Intensive Outpatient Programs
Currently not accepting new Intensive Outpatient Program group patients
We are accepting new patients.
Availability to schedule your first appointment in as soon as 48hrs
Office Address:
1266 Furnace Brook Parkway
Suite #404
Quincy, MA 02169
617.595.7044
Meet Our Clinical Team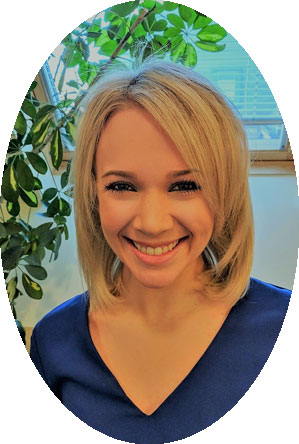 Nicole Meyer, RD, LDN
Clinical Outpatient Dietitian and Clinical Outreach Representative
Jacqueline (Gaito) Rasmussen, LMHC
Behavioral Therapist
Sarah Chau, RD, LD
Clinical Outpatient Dietitian
Lisa Ciminelli, LICSW
Behavioral Therapist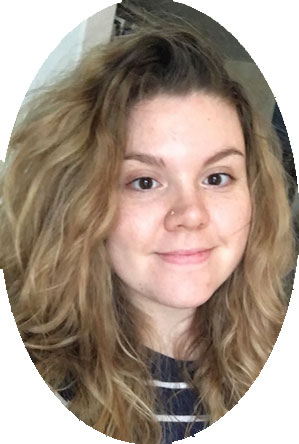 Noell Redfern, RD, LDN
Clinical Outpatient Dietitian
Richard Tedesco, LMHC
Behavioral Therapist
Lucy Mauigai, NP
Nurse Practitioner
Hillary Wong, RD, LDN
Clinical Outpatient Dietitian
Referring Psychiatrist- Eleanor Tedesco, MD
The holiday season can bring on challenges and create anxiety when you are recovering from an ED. However, utilizing the tools discussed below can help you manage this time of the year, while also trying to enjoy the holiday cheer. One with an ED may think ahead about...
read more